Arabian Construction Engineering Company
For over half a century; Arabian Construction Engineering Company (ACEC) has played a key role in Qatar's development journey; as a family owned group of companies that manifested in 1967 with a bespoke portfolio and ventures. 
While we always look to the future, we are strongly rooted in our history and driven by the values of the group's founders. With massive developments witnessed in the region over the decades, we have gained our credibility along with our capabilities on strong financial and ethical foundations that paved the way for a fully evolving group alongside the growing industries and market needs. 
ACEC is widely recognized as one of Qatar's most dynamic group of companies, from traditional business to newfound innovations, following our vision to develop Qatar's various sectors, skillset and standards. 
Our enduring vision is to continue developing Qatar's industries – from traditional sectors to novel innovations, through a progressive network of subsidiaries, investments, and strategic partnerships.
We aspire more to excel as one of Qatar's most reliable investors and partners, supporting cross-sector enterprises and maintaining a world-class professional environment nurturing talent with unwavering commitment to excellence.
The cornerstone of our success is our commitment to our corporate values by providing full support to our network to facilitate success and to maximize value creation and safeguard our most assets – our partners and client base built over half a century.
ACEC's hand-picked network continues to grow and diversify, providing strategic support that ensures maximum value creation. This includes: 
Independent professional management teams that are fully aligned with the group's values and strategy;
A strong governance model that ensures accountability in following ethical standards and international best practices;
Supporting the group's subsidiaries and partners through local knowledge and unique reach, international networks, and financial strength;
Infusing a sense of teamwork throughout the network, capitalizing on our clients in cross- selling and additional value creation for both clients and shareholders;
Sound financial policies and procedures that ensure reliability, transparency, and relevance of financial reporting; and
Unbridled encouragement and support of innovation and novel ideas.
Professionalism, integrity, commitment to customers, respect, ownership, innovation and teamwork. 

Network
ACEC's vast network spans sectors and industries, including logistics, oil and gas, construction services, real estate, manufacturing, telecommunications and innovation, automotive, and talent sourcing and management. Our network consists of our subsidiaries, strategic partnerships and, our most valuable assets – our partners and client base built over half a century.
Since its inception, ACEC has been a pioneering business leader and continues to support various industries through its network of subsidiaries, partnerships, and strategic partnerships. Our broad and deep experience of the local market – combined with our international partnerships and specialized management teams – are integrated into every opportunity we take on across some of Qatar's key industries.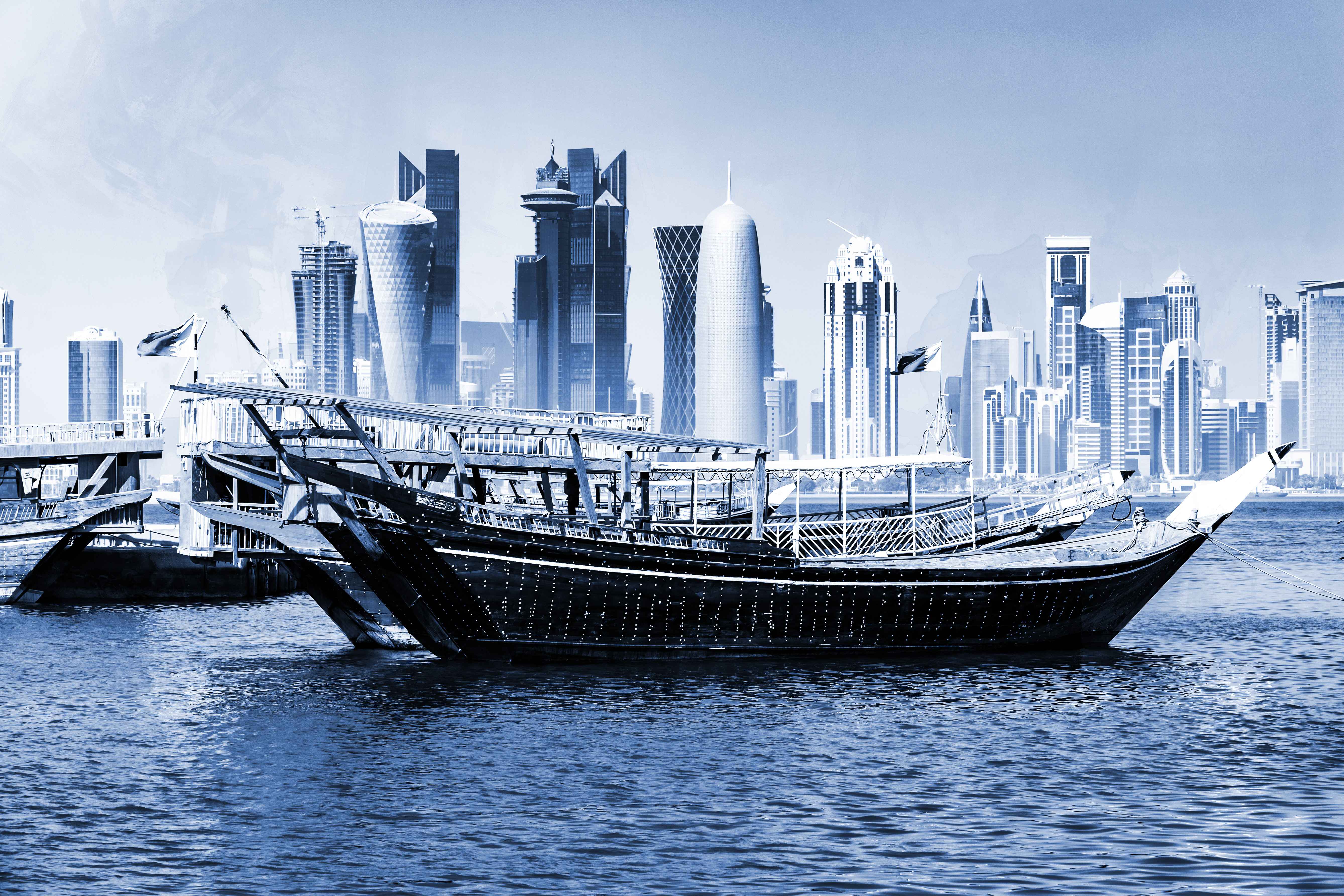 ENFORCING solid business practices, as equality, transparency & integrity.